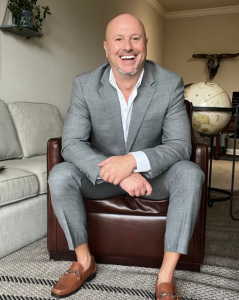 Jamie Davis Willowood Ventures Director of Financial Solutions.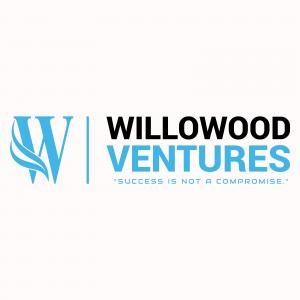 Willowood Ventures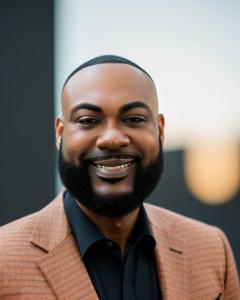 Dominic Scruggs Willowood Ventures CEO
Industry Veteran Jamie Davis Joins Willowood Ventures in a Joint Powerhouse Move in Automotive.
Success is not a compromise"
— Dominic Scruggs
SAINT AUGUSTINE, FL, USA, November 18, 2023 /EINPresswire.com/ — Willowood Ventures is proud to announce the appointment of Jamie Davis, a highly respected figure in the automotive industry, as their new Director of Financial Solutions. With an impressive career spanning leadership roles in renowned dealerships and currently serving as the President of Tier1 Automotive Solutions, Davis brings an extensive wealth of knowledge and expertise to the firm.
Davis' dedication to the automotive sector is undeniably commendable, evident through the successful execution of numerous independent sales promotions. His deep understanding of the industry has made him one of the most sought-after professionals in his field. Recognizing his exceptional talents, CEO Dominic Scruggs expressed his absolute delight at having Jamie Davis join the company.
Having collaborated with various companies, including Ikon Technologies, as a distinguished F&I warranty Provider with Tier1 and dealer consultant, and trainer Davis has been instrumental in tailoring unique solutions perfectly aligned with dealership retention requirements.
He also will be brining with him a newer product called Diminished Value Protection which aims to ensure that the owner of the vehicle is compensated for the loss of value to his or her vehicle after an accident. His proficiency in reinsurance, consultation, and technology has earned him a stellar reputation and positions him as the go-to professional for expert guidance in these areas.
Willowood Ventures is thrilled to have Jamie Davis join their esteemed consulting team. His appointment reinforces their commitment to providing top-tier solutions for their clients. With Davis at the helm of the Financial Solutions department, the company is poised to further enhance their ability to deliver exceptional services and offer innovative strategies in the automotive sector.
About Willowood Ventures:

Willowood Ventures is a reputable consulting firm known for its high-caliber professionals in various fields. With a focus on providing tailored solutions in reinsurance, F&I, consultation, and technology, the firm aims to empower its clients to achieve their goals successfully.
Jamie Davis
Willowood Ventures
+1 828-280-5732
email us here
Visit us on social media:
Facebook
LinkedIn
YouTube
TikTok
Other
Grow with Willowood Ventures the best consulting in automotive!