Share this article paywall-free.
Five runs in the fifth inning was the difference Thursday as the McDonell baseball team bested Gilman 6-3 in a Division 4 regional quarterfinal contest at Casper Park.
Eddie Mittermeyer was 3-for-4 with a double and two runs scored for the Macks (5-10), who advance to play at third-seeded Owen-Withee on Tuesday.
Aidan Misfeldt struck out 10 batters to earn the win and Carter Stelter picked up the victory in relief.
Grady Kroeplin and Joey Syryczuk each had two hits for the Pirates (3-11).
Ashland 2, Bloomer 1 (9 inn.)
At Ashland, the 10th-seeded Blackhawks fell in extra innings of a Division 2 regional quarterfinal.
Keegan Yohnk and Gabriel Hillman each had two hits with Hillman driving in Yohnk in the seventh inning for the Blackhawks (10-9).
Marcus Kruzan struck out 17 batters in 7.2 innings before Ty O'Bey earned the win in relief for the seventh-seeded Oredockers (13-10), who advance to play at Baldwin-Woodville on Tuesday.
At Stratford, the Tigers scored the first seven runs in a Division 3 regional quarterfinal win.
Warren Bowe had won hit and scored one run for the Hornets (5-15) while allowing six unearned runs in 4.2 innings pitched.
Jack Tubbs was 4-for-4 with a double and three runs scored for fourth-seeded Stratford (15-5) as the Tigers move on to host fifth-seeded Elk Mound after the Mounders bested 12th-seeded Stanley-Boyd 12-1.
Eau Claire Immauel 10, New Auburn 0 (5 inn.)
At Eau Claire, the fourth-seeded Lancers shut out the 13th-seeded Trojans (0-11) in a Division 4 regional quarterfinal.
Eau Claire Immanuel (7-12) will host Clear Lake next Tuesday.
At Glenwood City, the seventh-seeded Hilltoppers topped the 10th-seeded Cardinals (2-14) in a Division 4 regional quarterfinal.
Glenwood City (9-8) moves on to play at second-seeded Rib Lake.
Baseball
At River Falls, the Cardinals fell by a run to the Wildcats in a Big Rivers battle.
Chi-Hi (16-8) starts the Division 1 playoffs as a No. 3 seed next Tuesday against No. 14 New Richmond.
Girls Soccer
At Menomonie, the Cardinals bested the Mustangs for a Big Rivers win.
Lizzy Dallas scored both goals for the Cardinals (5-5-4, 3-5-2) with assists from Grace Ritzinger and Sami Perlberg while Mallory Colle made 14 saves in net for the victory.
Regis/McDonell 3, Adams-Friendship 0
At Eau Claire, three different players scored in a Mid-Western Wisconsin Conference victory.
Mattie Albright, Lexi Ridenour and Annabelle Schroeder all scored with Aly Ferguson and Lilly Lewis registering assists for Regis/McDonell (14-3, 12-2).
IN PHOTOS: McDonell baseball hosts Thorp 5-12-23
Thorp at McDonell baseball 5-12-23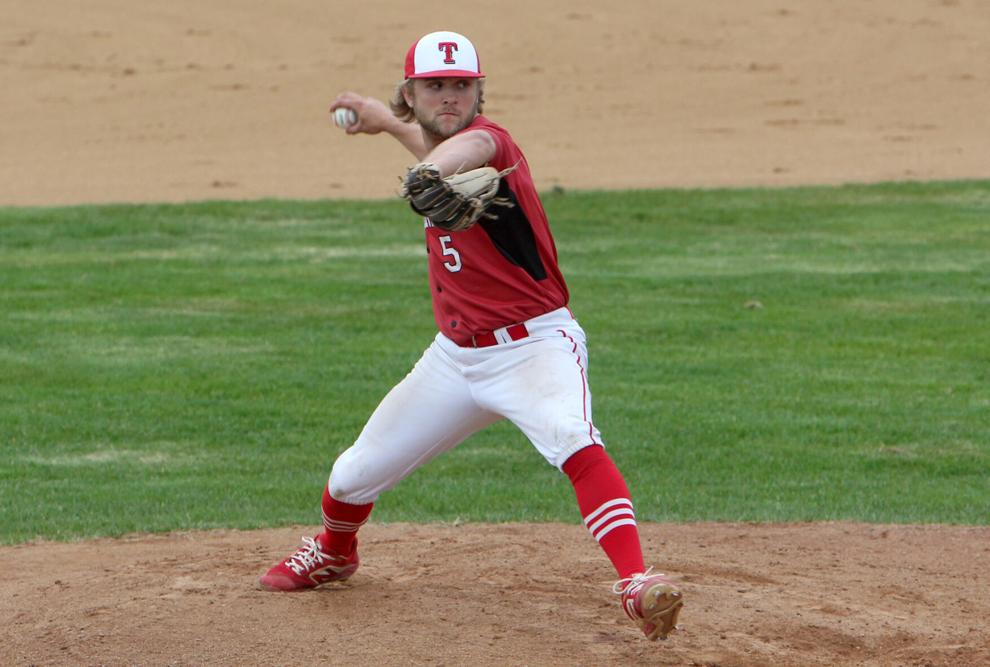 Thorp at McDonell baseball 5-12-23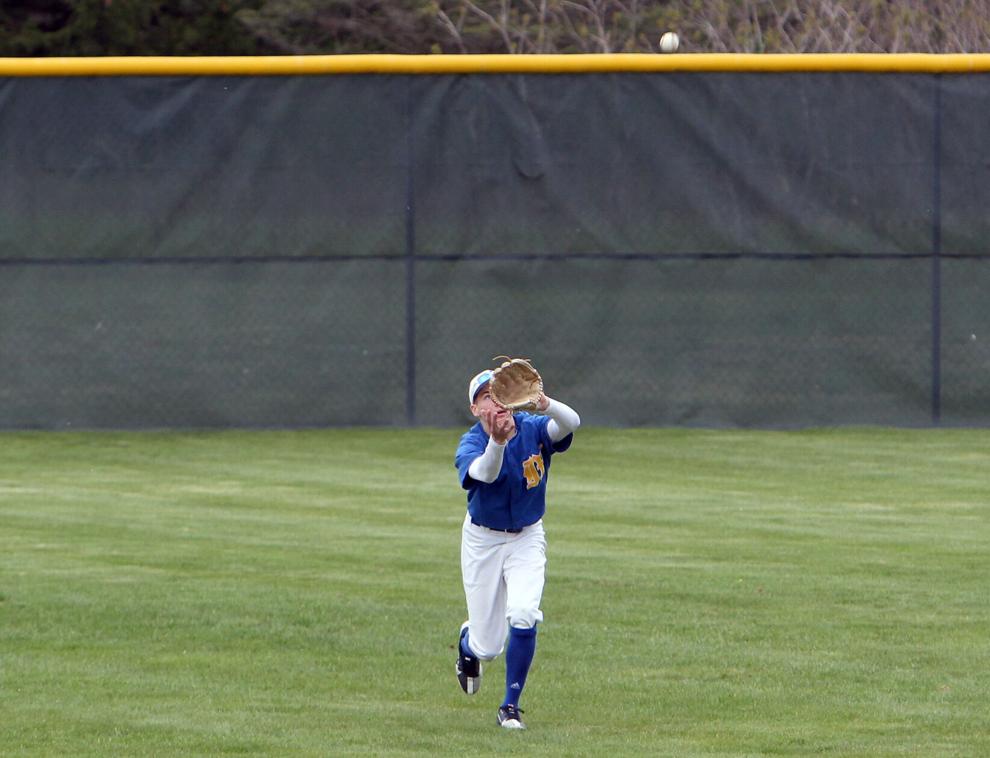 Thorp at McDonell baseball 5-12-23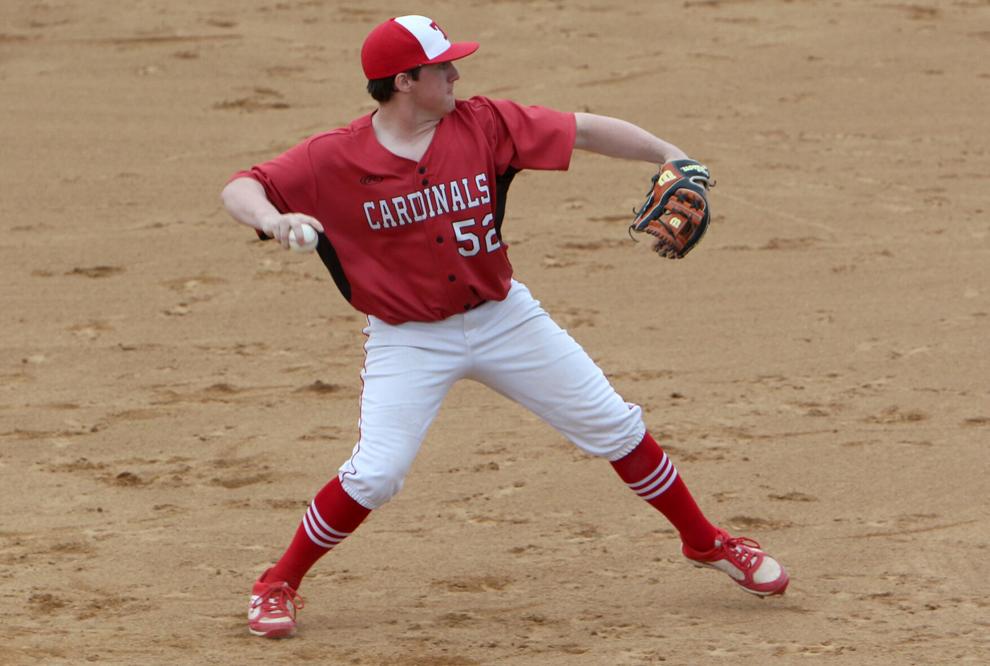 Thorp at McDonell baseball 5-12-23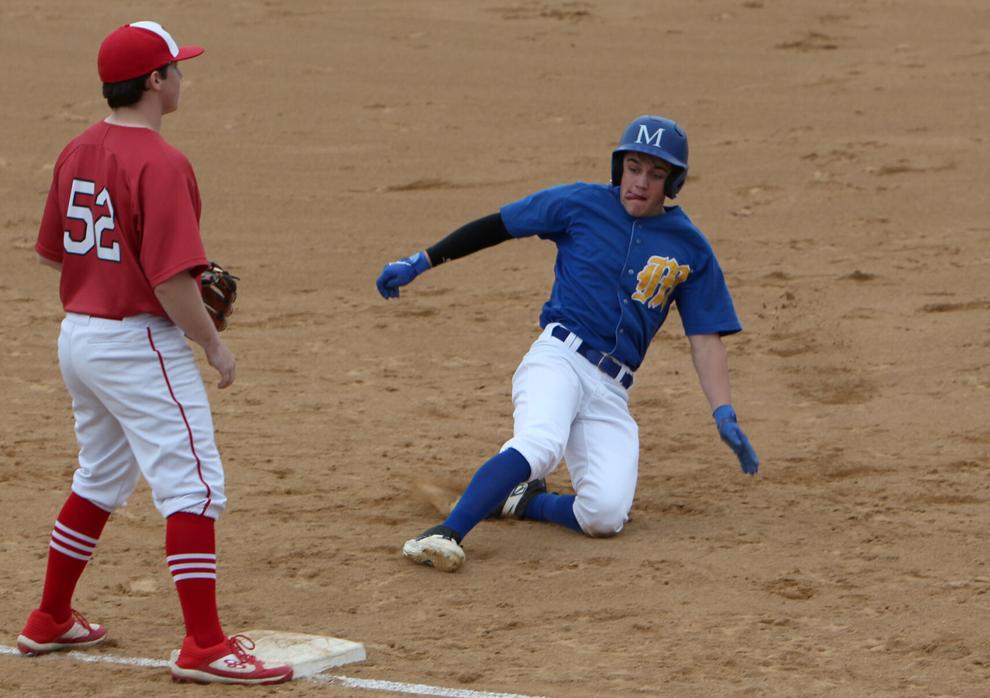 Thorp at McDonell baseball 5-12-23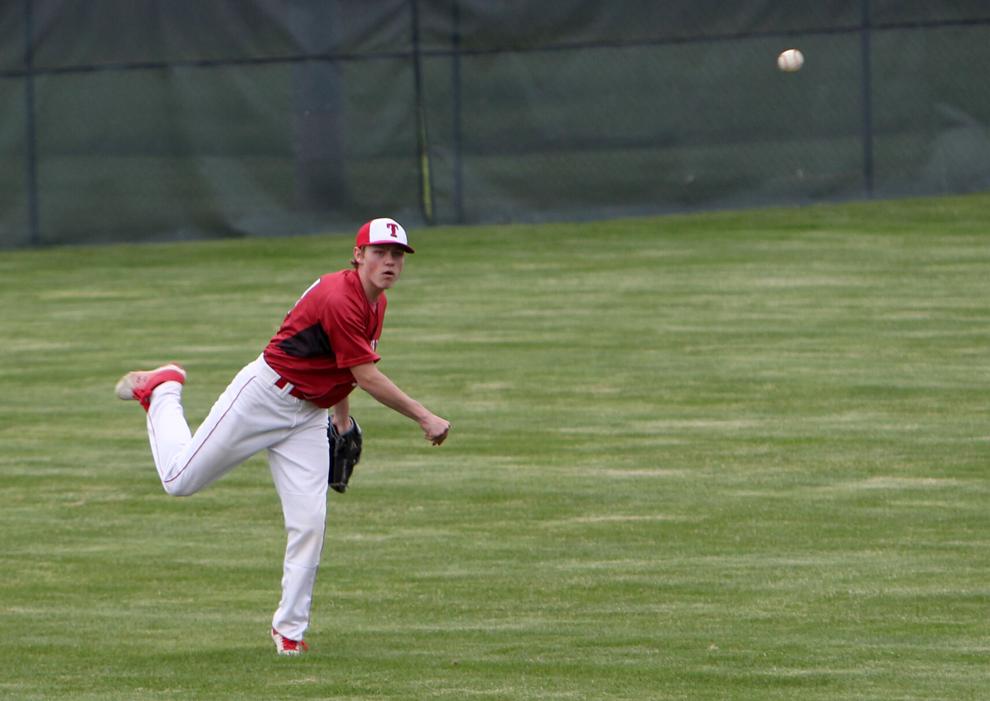 Thorp at McDonell baseball 5-12-23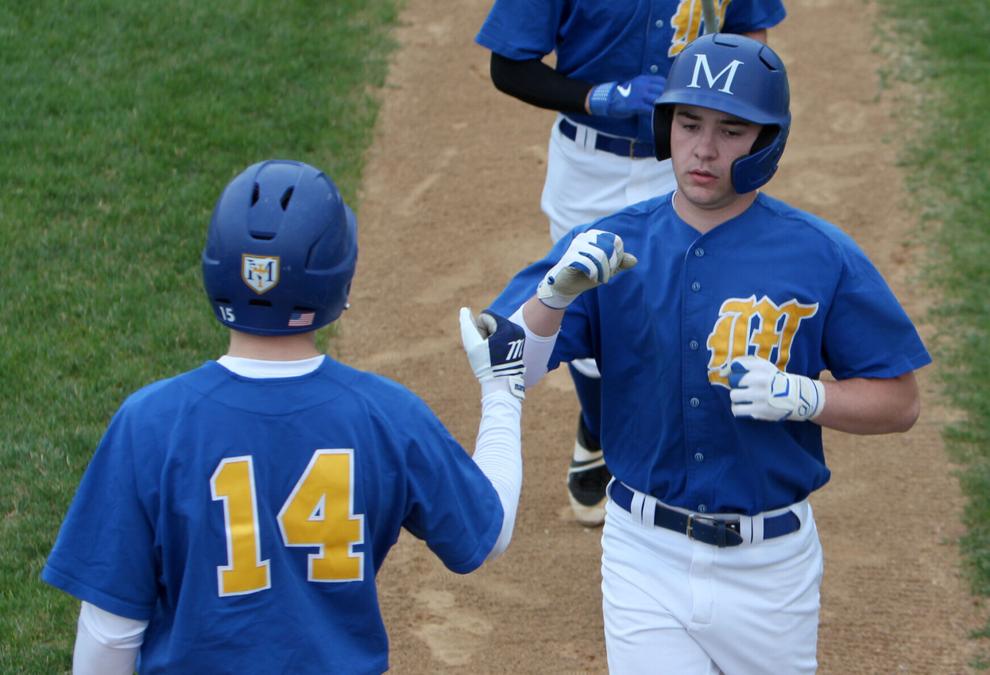 Thorp at McDonell baseball 5-12-23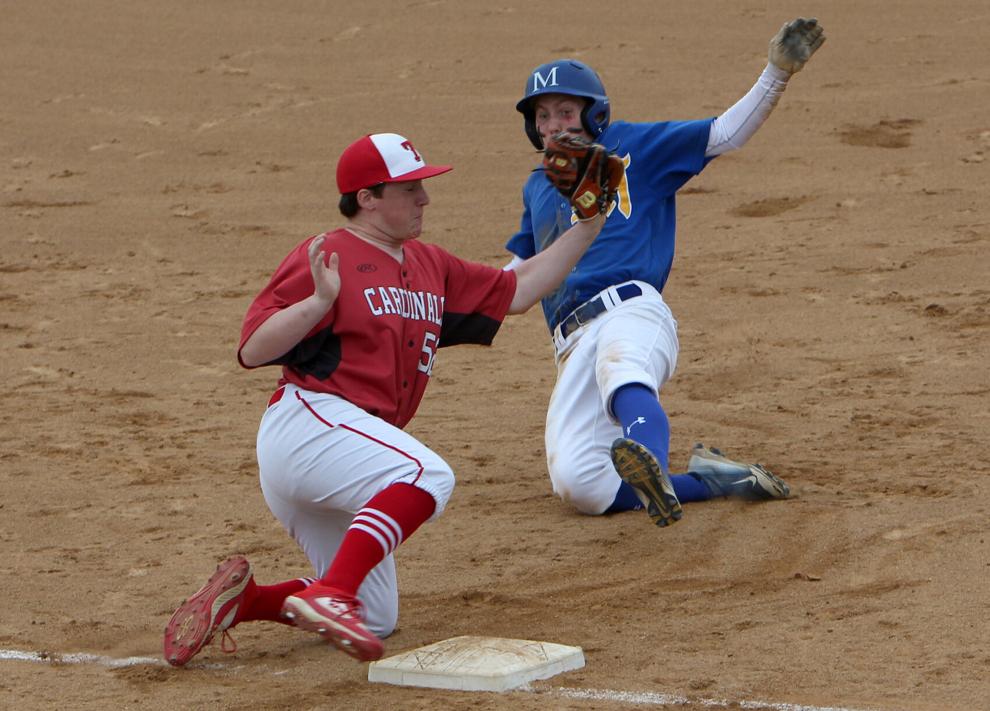 Thorp at McDonell baseball 5-12-23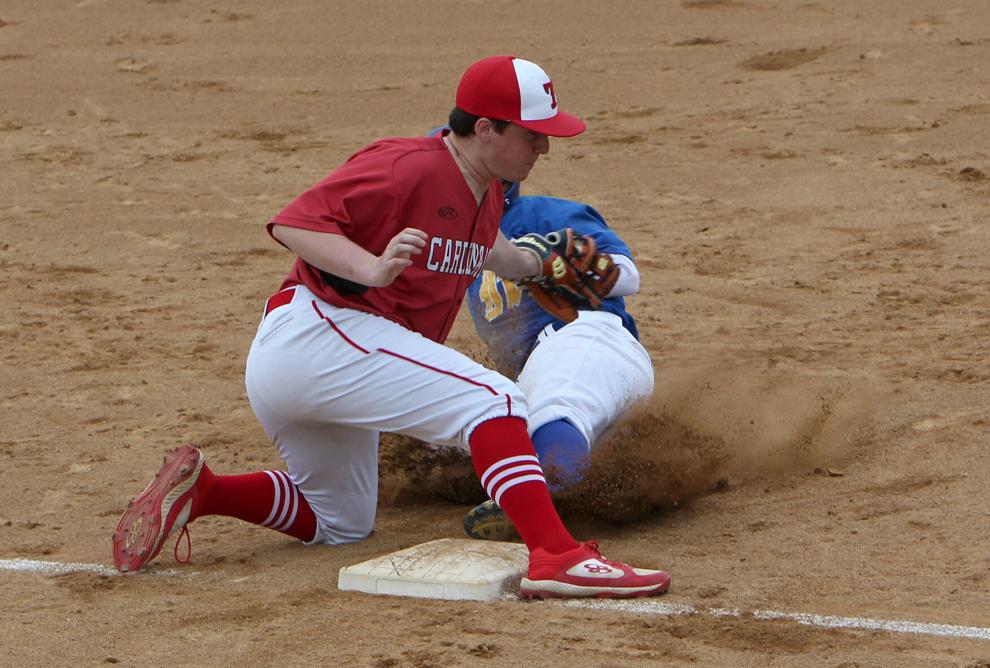 Thorp at McDonell baseball 5-12-23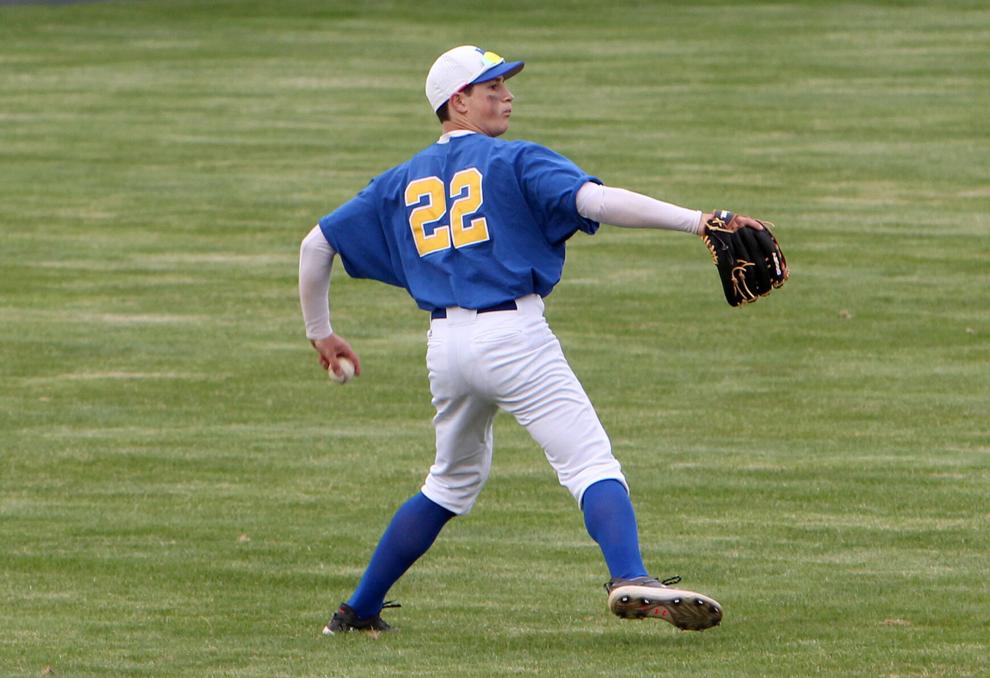 Thorp at McDonell baseball 5-12-23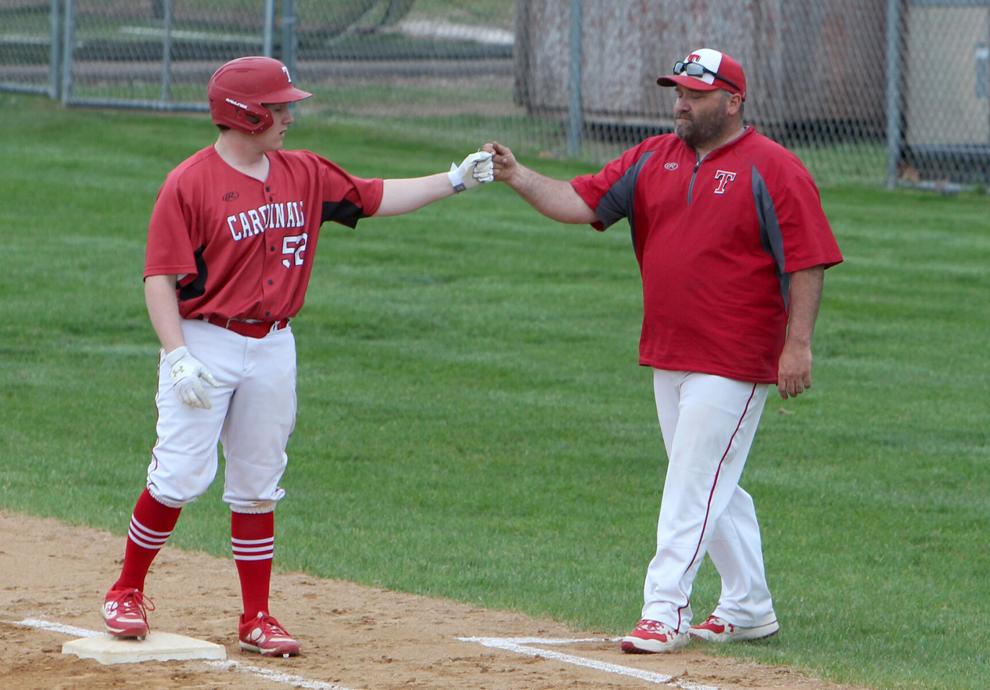 Thorp at McDonell baseball 5-12-23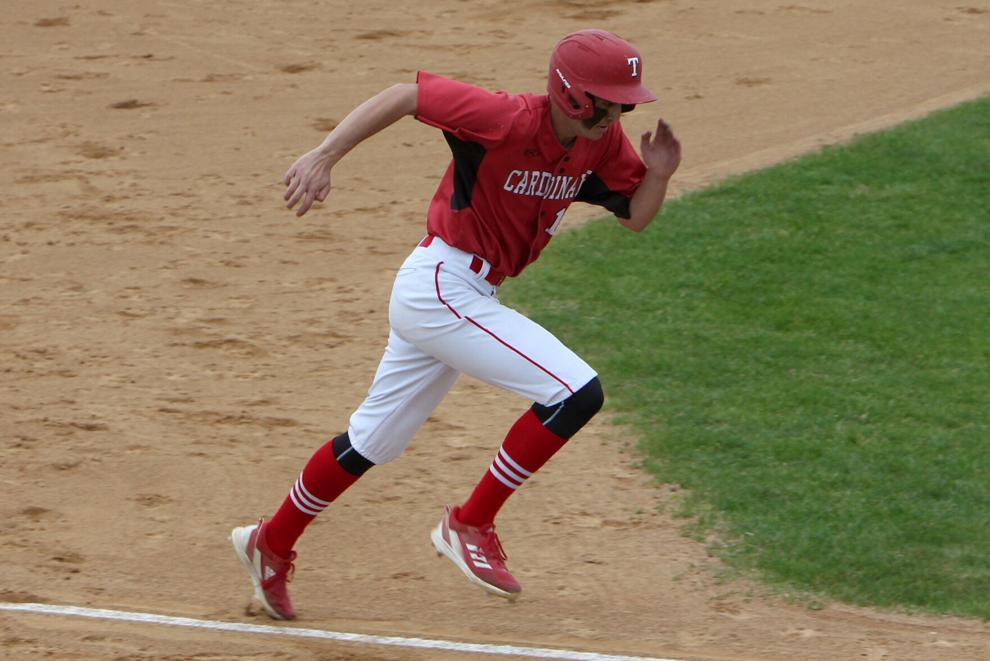 Thorp at McDonell baseball 5-12-23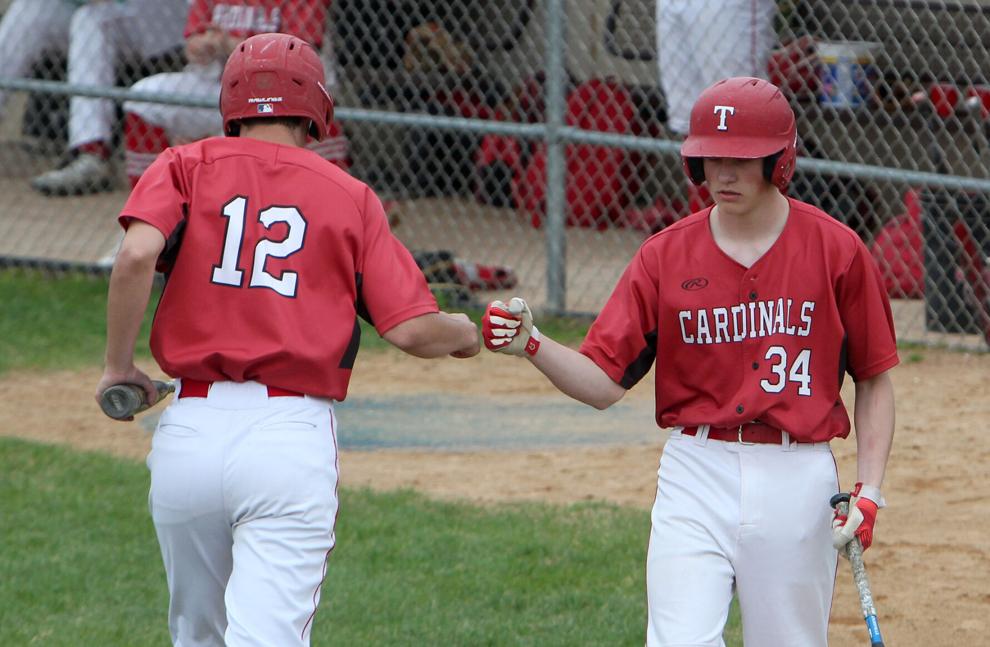 Thorp at McDonell baseball 5-12-23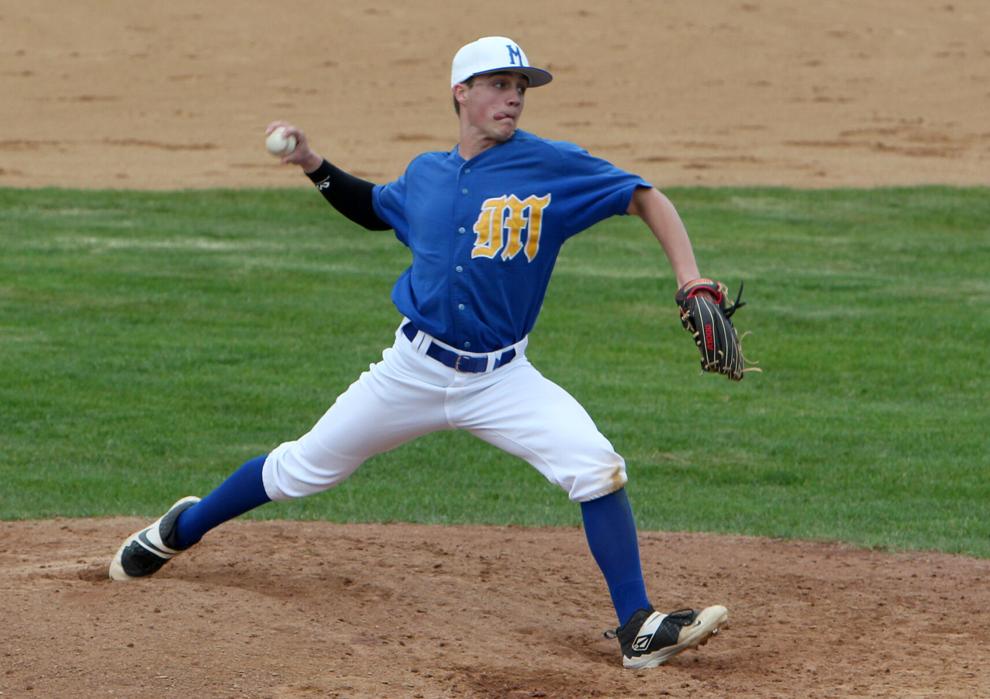 Thorp at McDonell baseball 5-12-23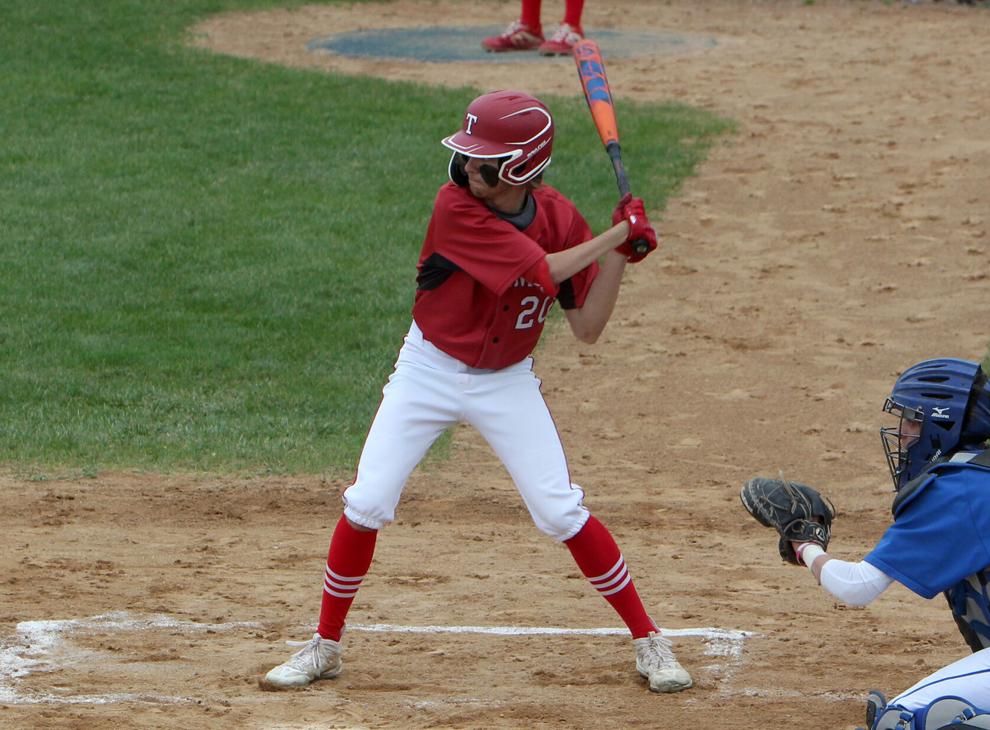 Thorp at McDonell baseball 5-12-23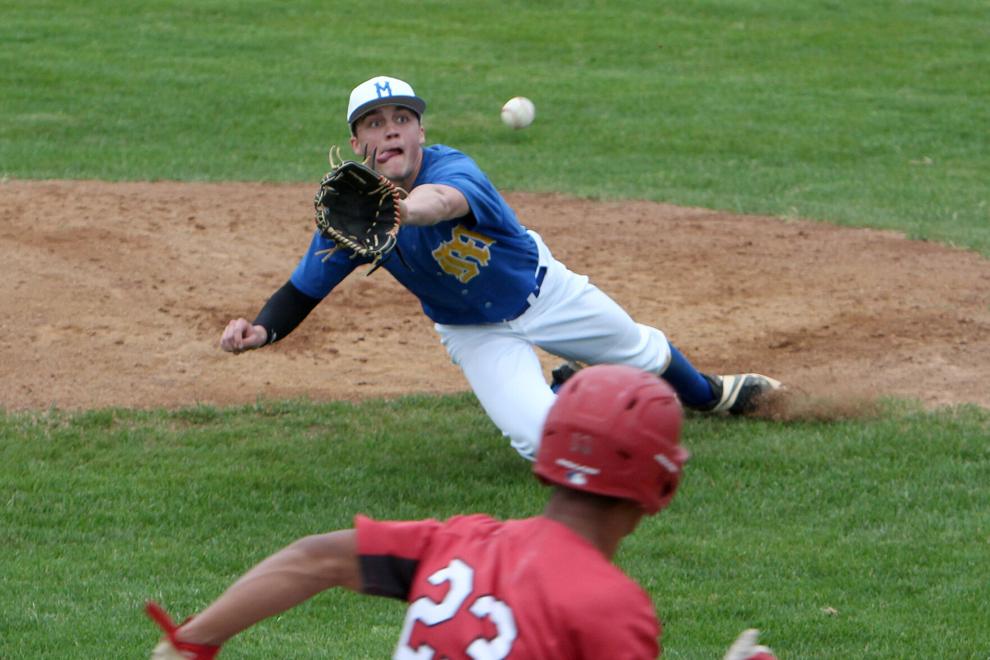 Thorp at McDonell baseball 5-12-23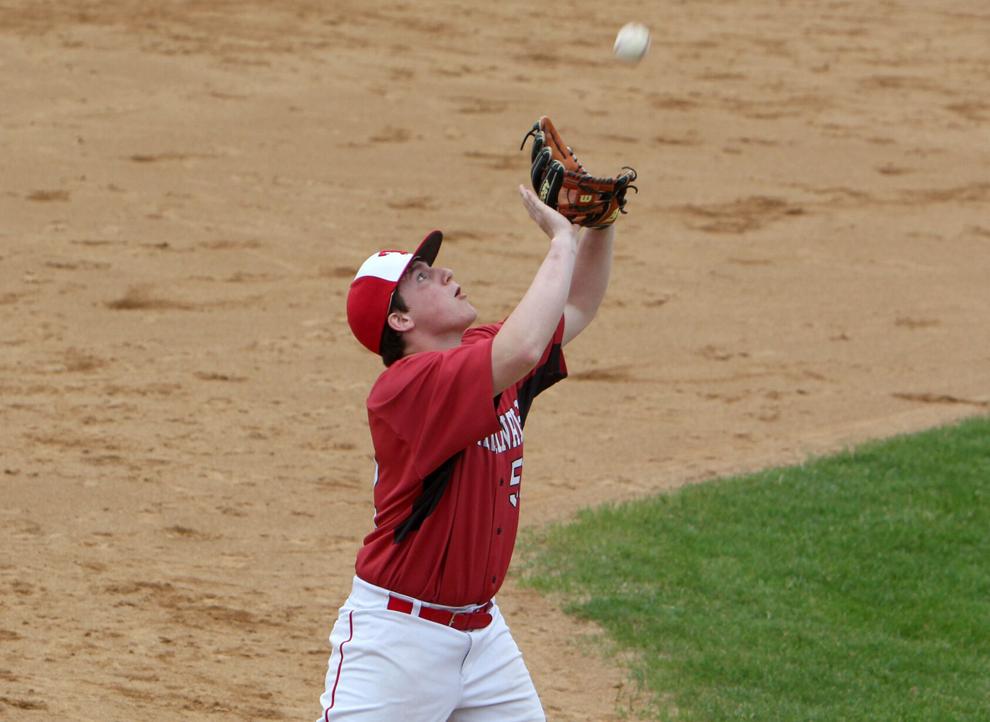 Thorp at McDonell baseball 5-12-23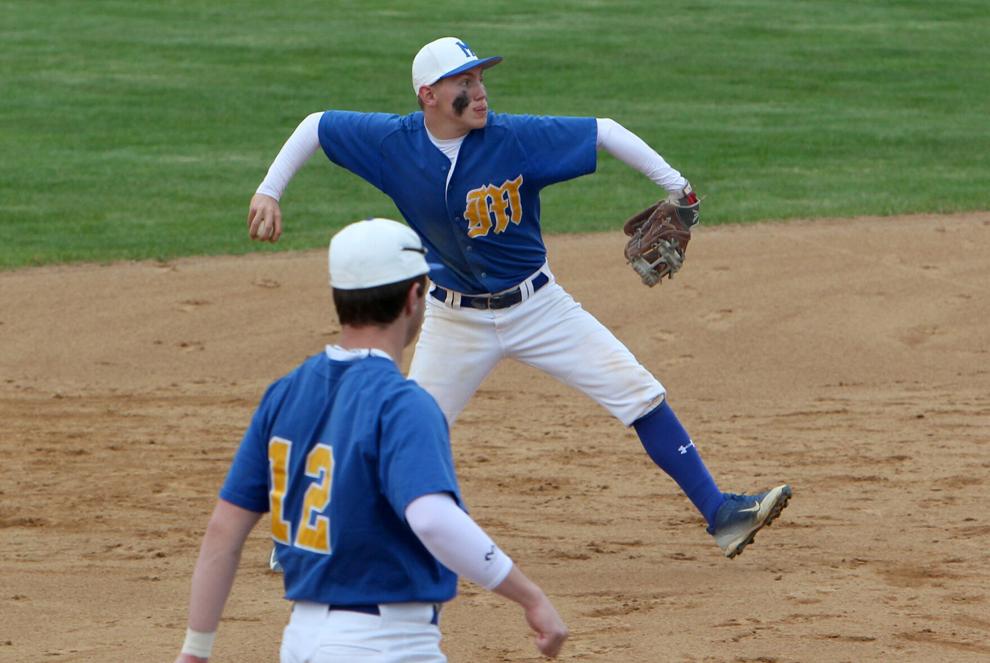 Thorp at McDonell baseball 5-12-23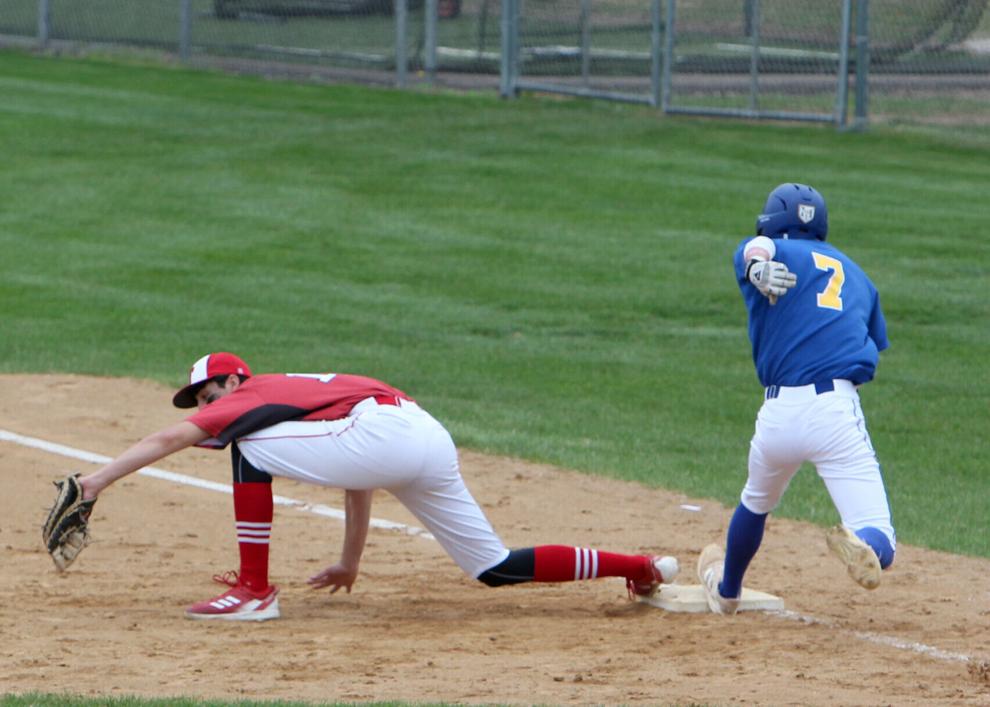 Thorp at McDonell baseball 5-12-23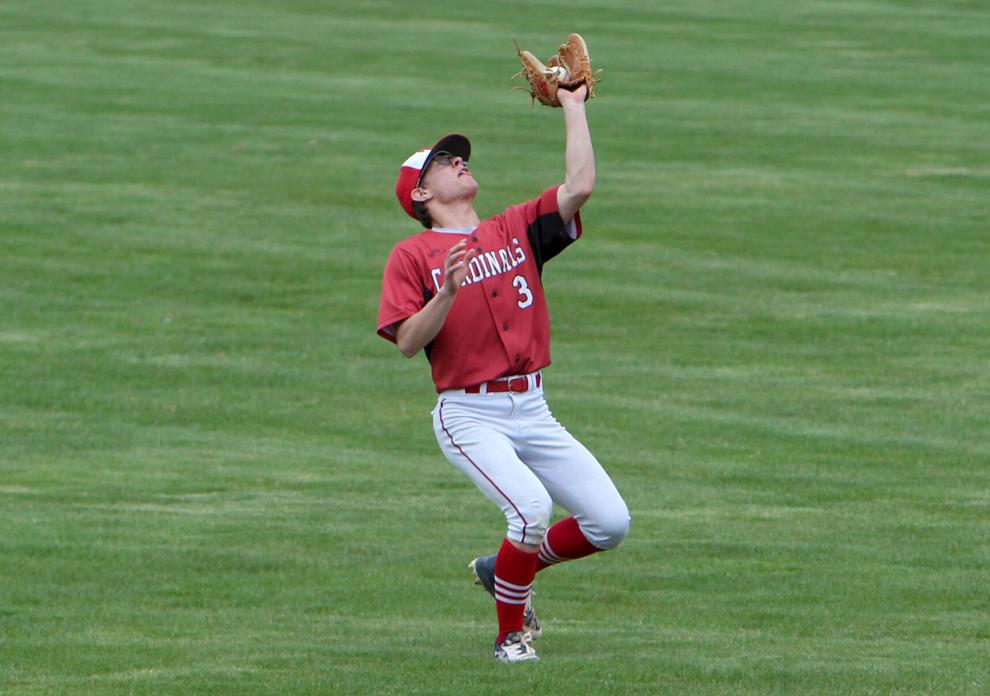 Thorp at McDonell baseball 5-12-23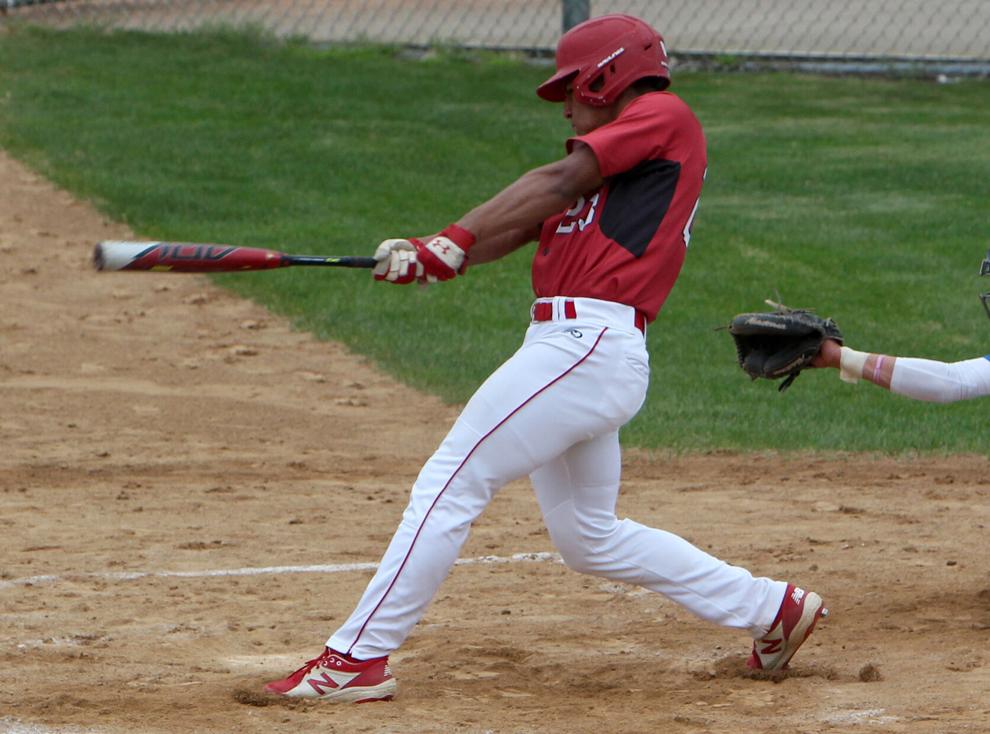 Thorp at McDonell baseball 5-12-23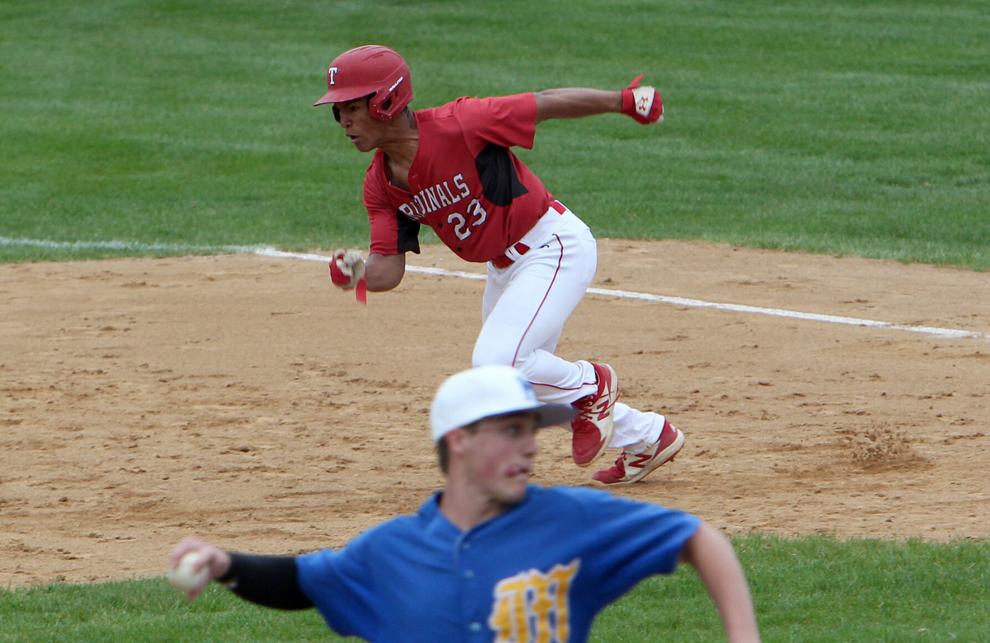 Thorp at McDonell baseball 5-12-23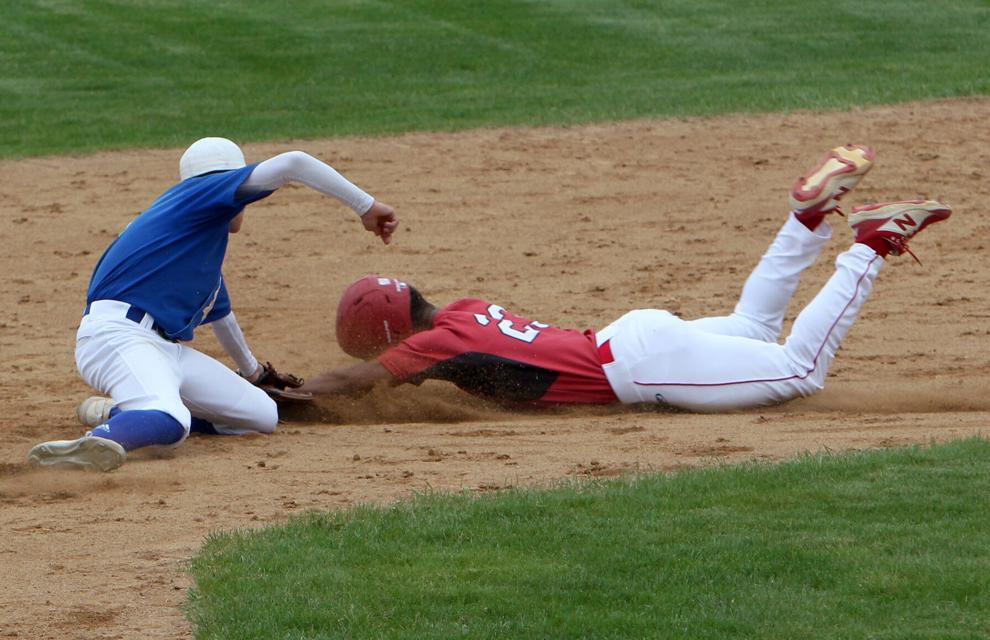 Thorp at McDonell baseball 5-12-23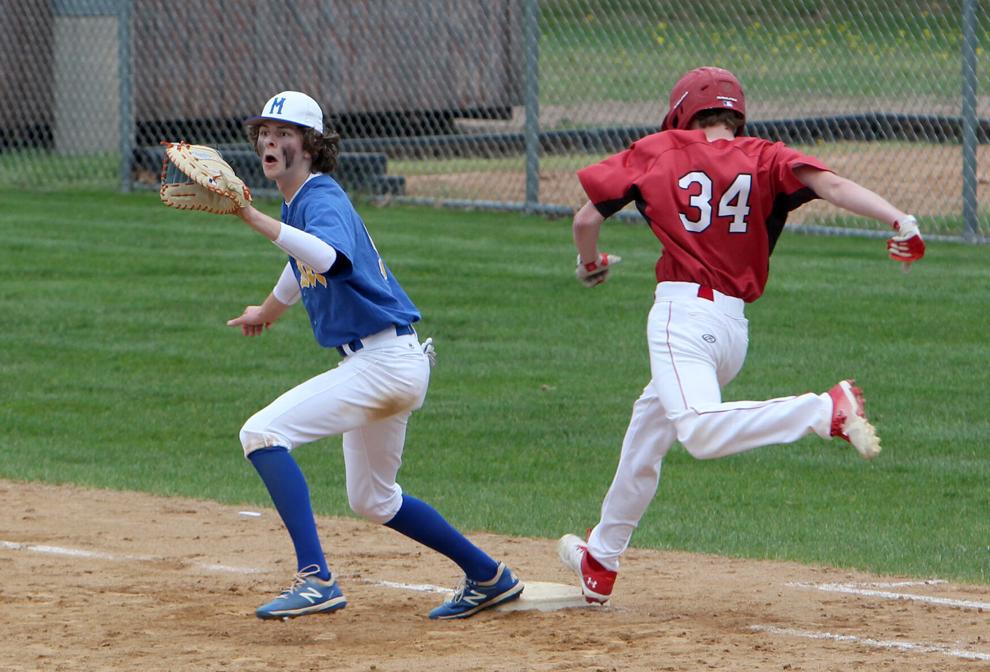 Thorp at McDonell baseball 5-12-23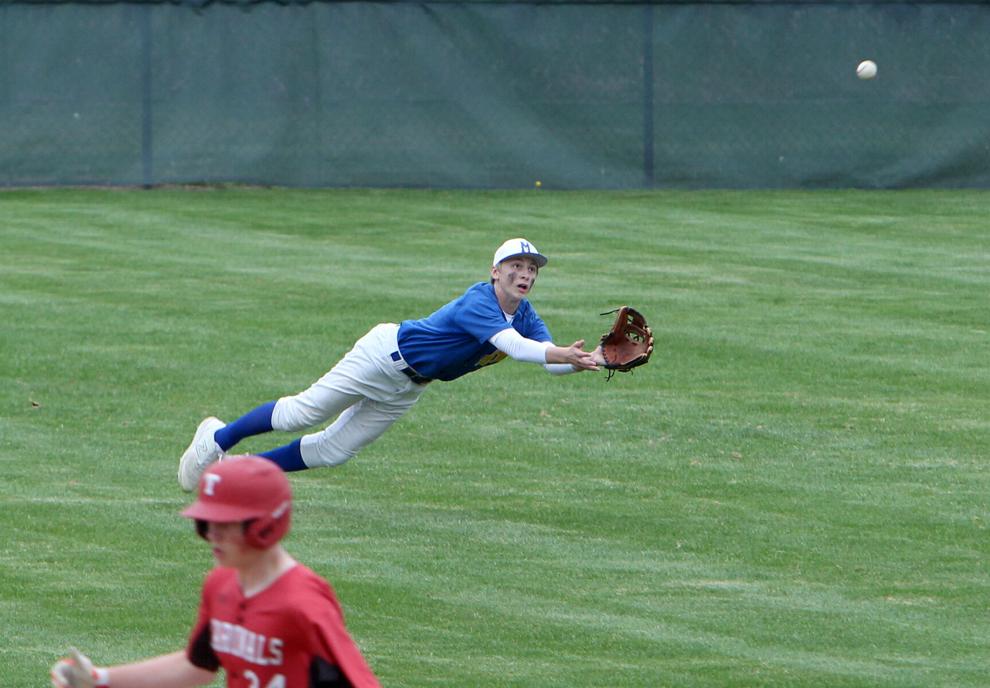 Thorp at McDonell baseball 5-12-23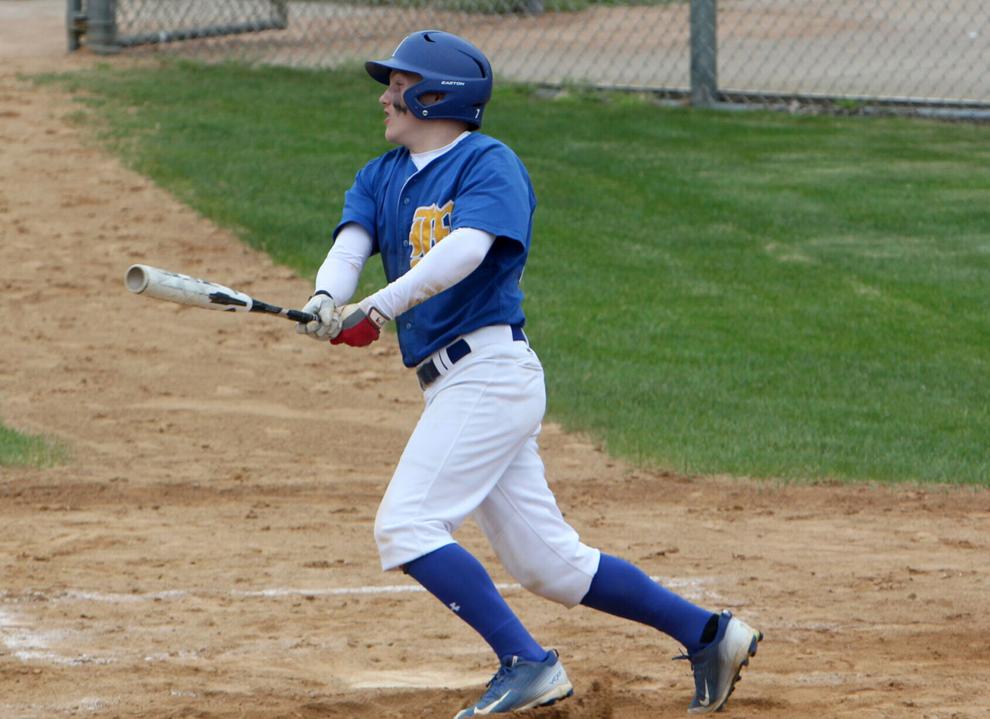 Thorp at McDonell baseball 5-12-23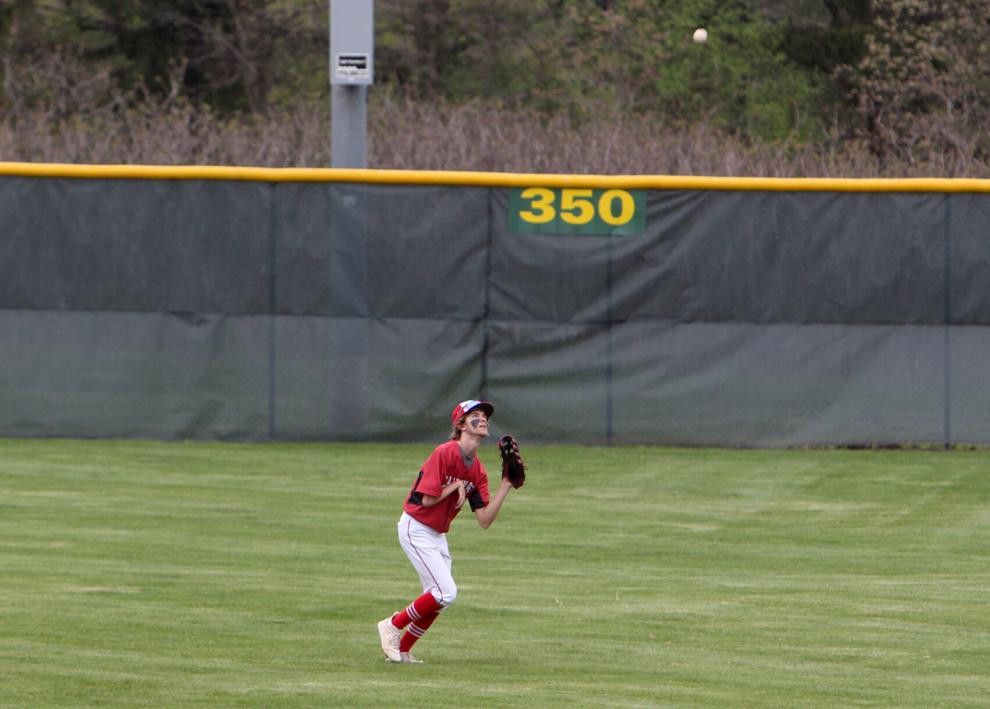 Thorp at McDonell baseball 5-12-23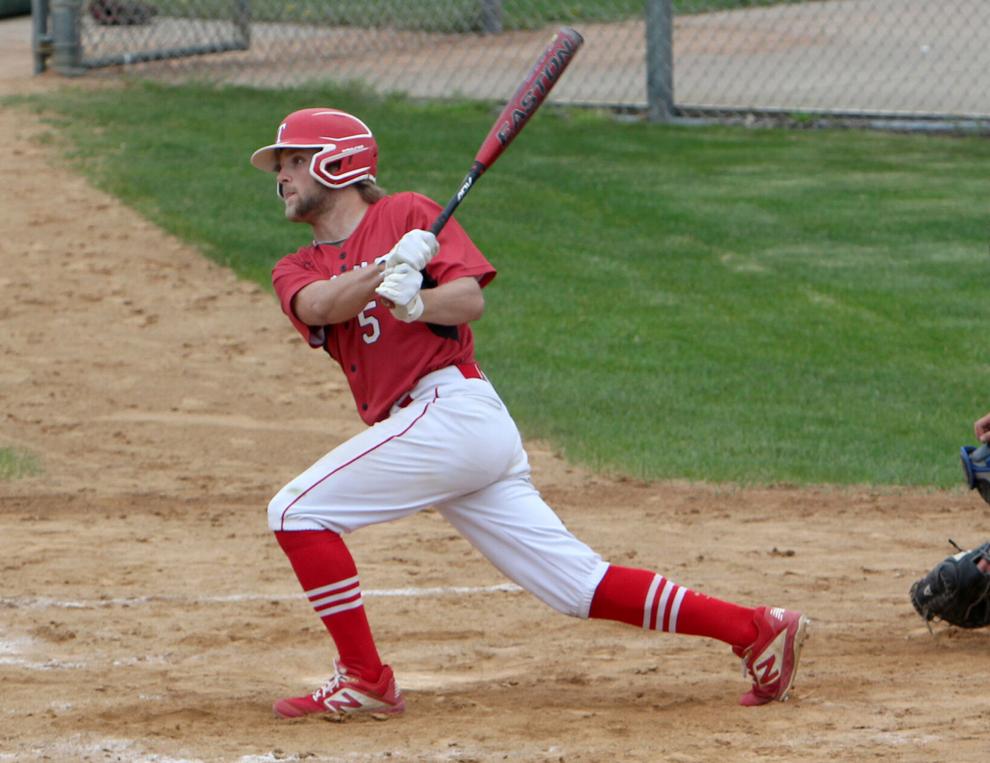 Thorp at McDonell baseball 5-12-23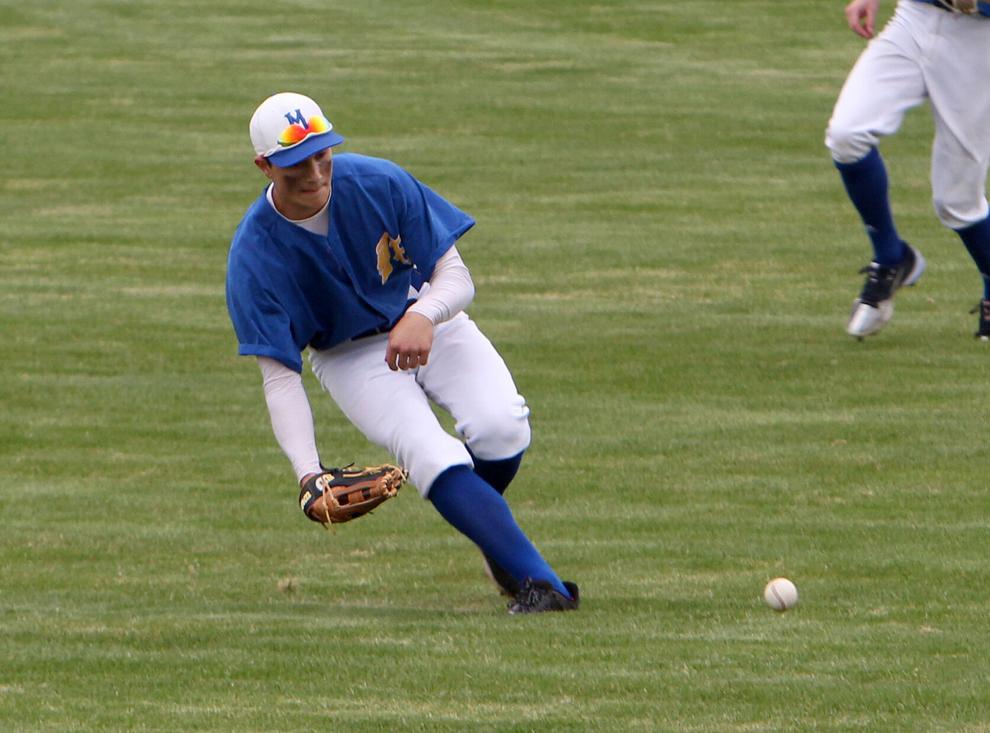 Thorp at McDonell baseball 5-12-23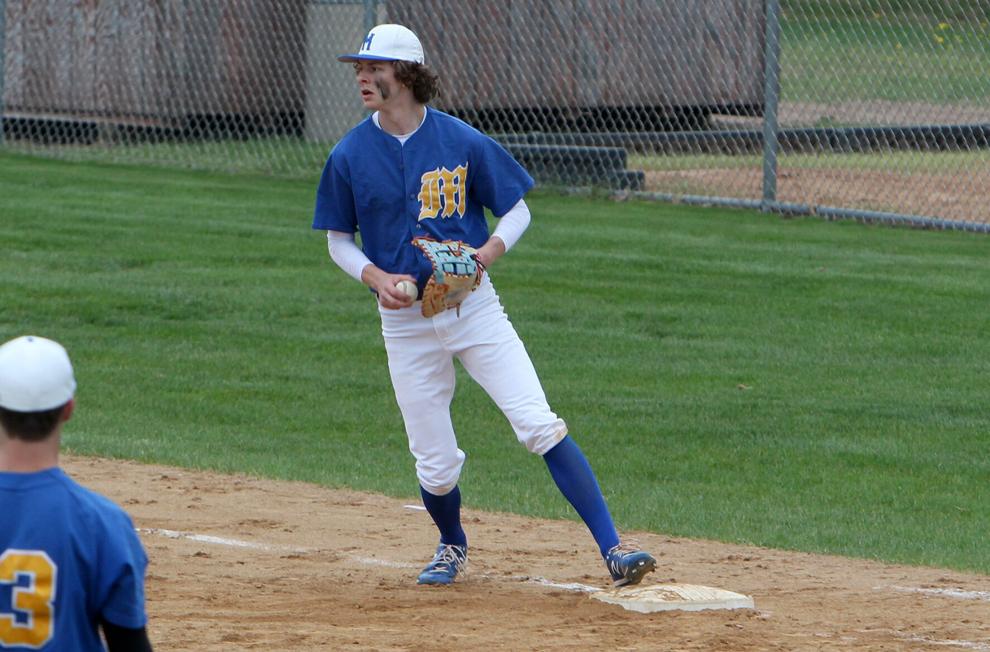 Thorp at McDonell baseball 5-12-23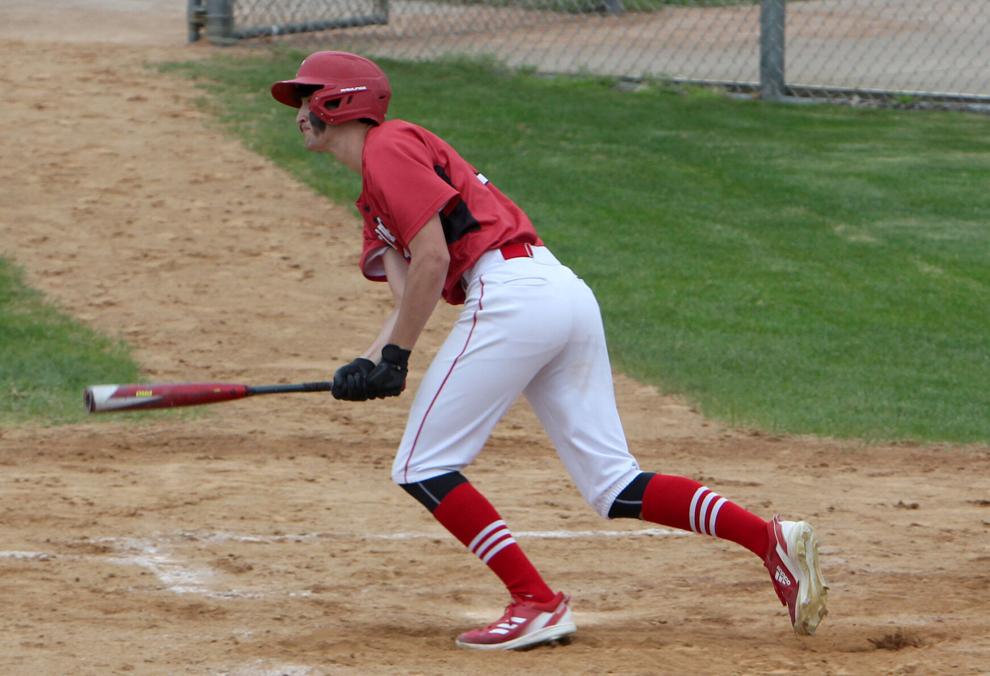 Thorp at McDonell baseball 5-12-23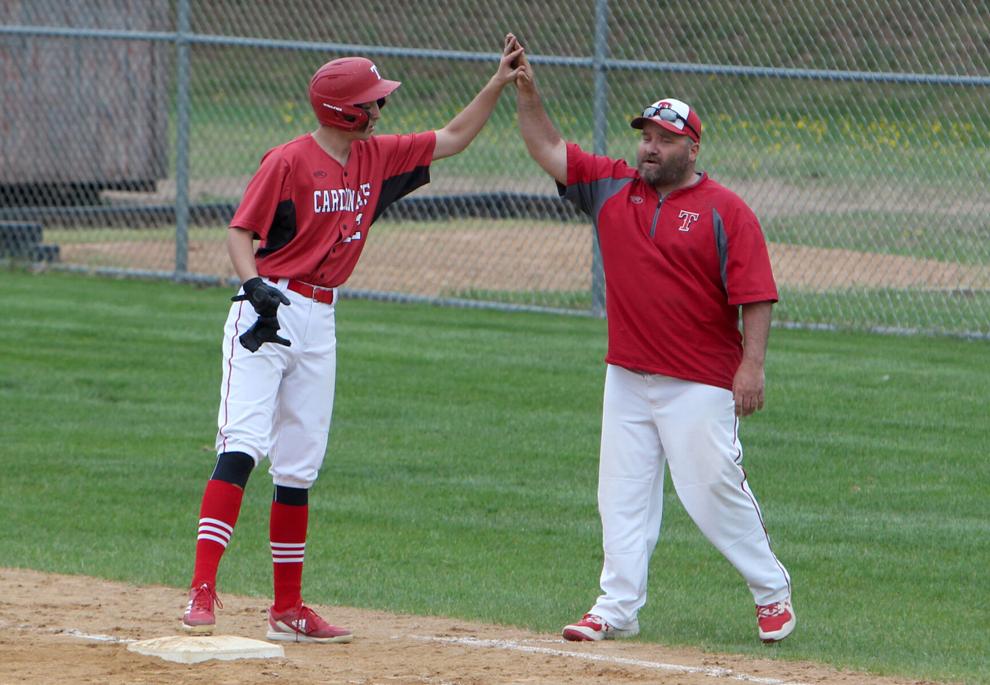 Thorp at McDonell baseball 5-12-23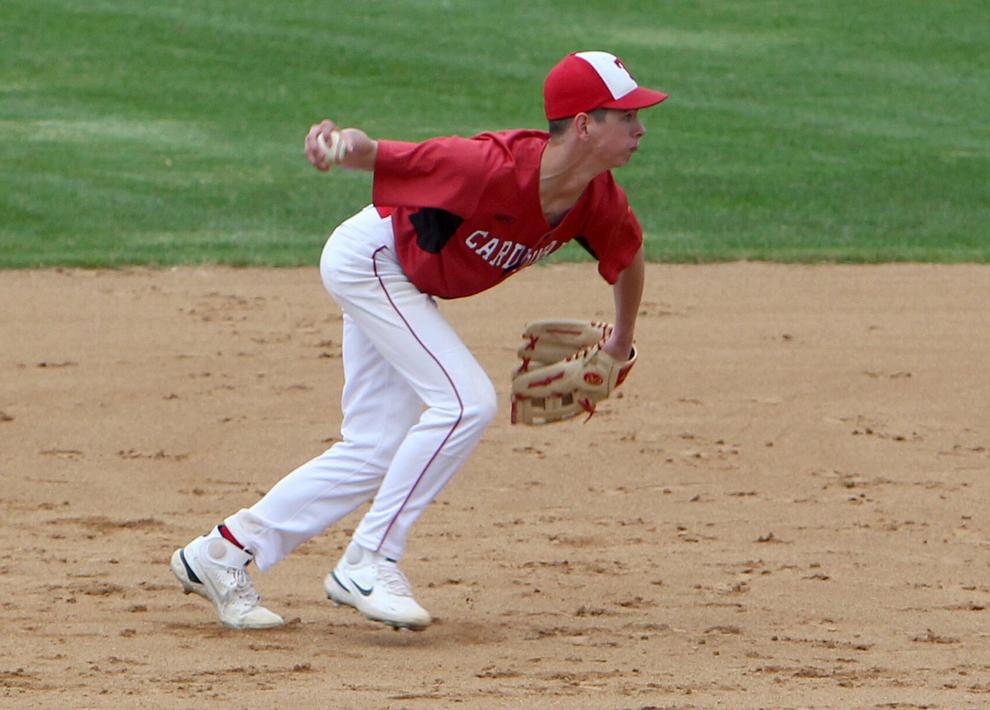 Thorp at McDonell baseball 5-12-23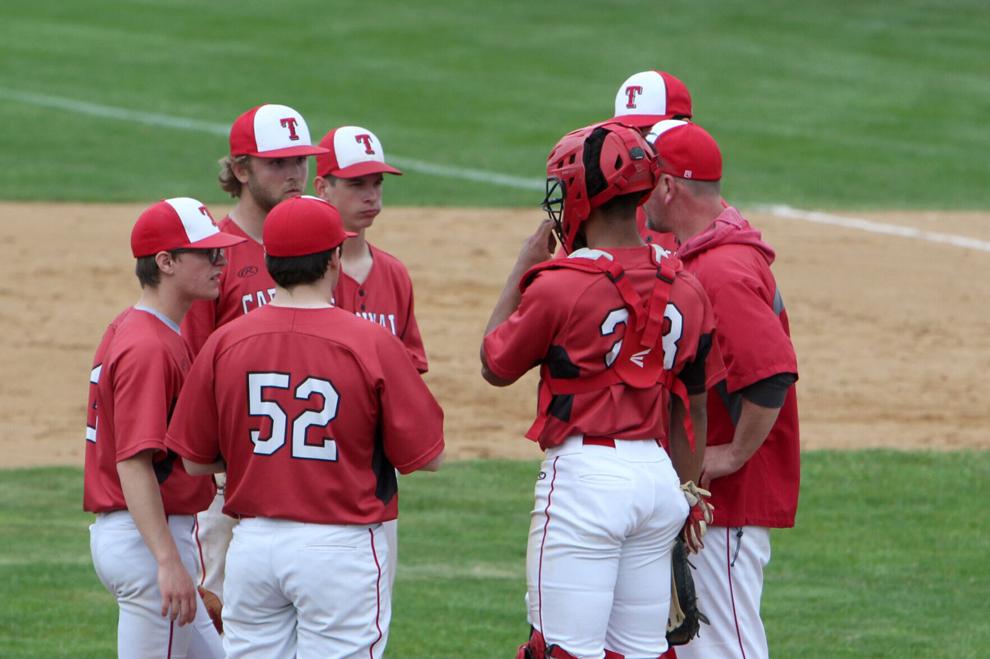 Thorp at McDonell baseball 5-12-23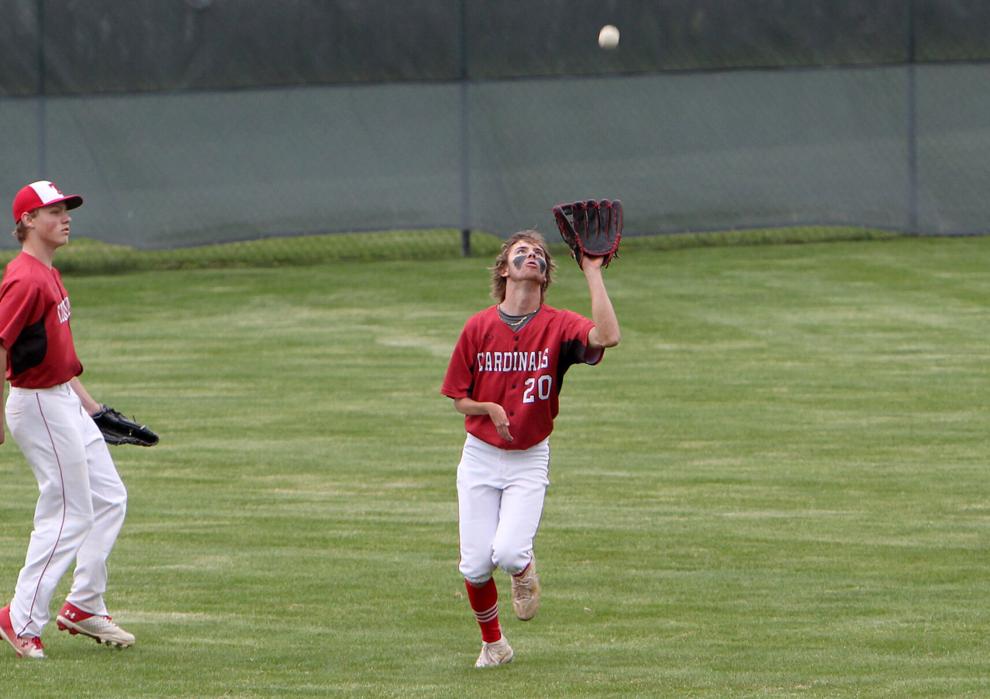 Thorp at McDonell baseball 5-12-23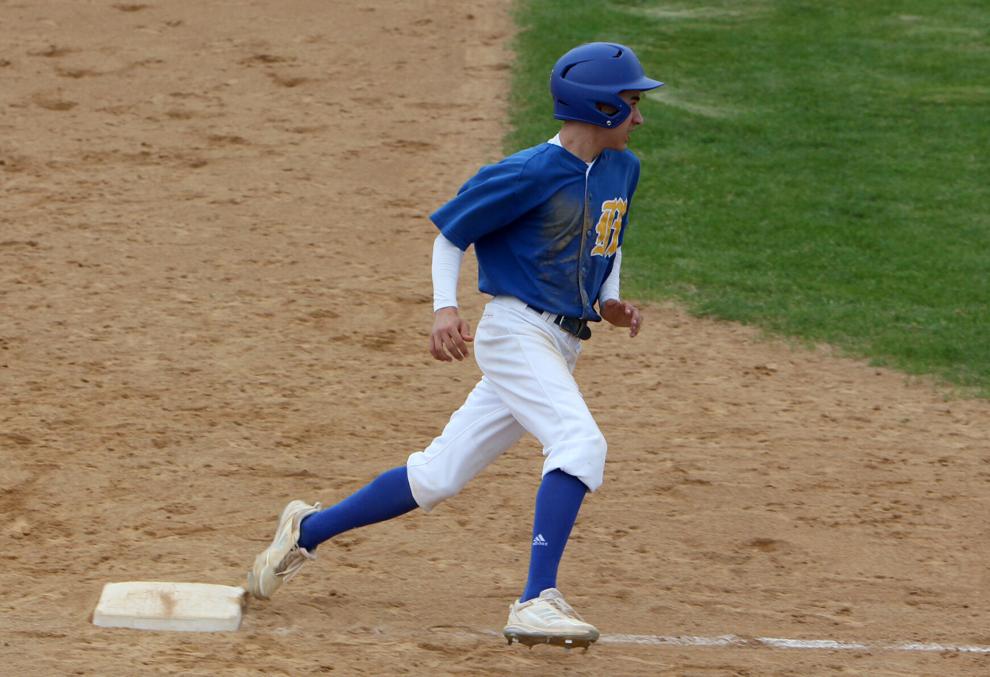 Thorp at McDonell baseball 5-12-23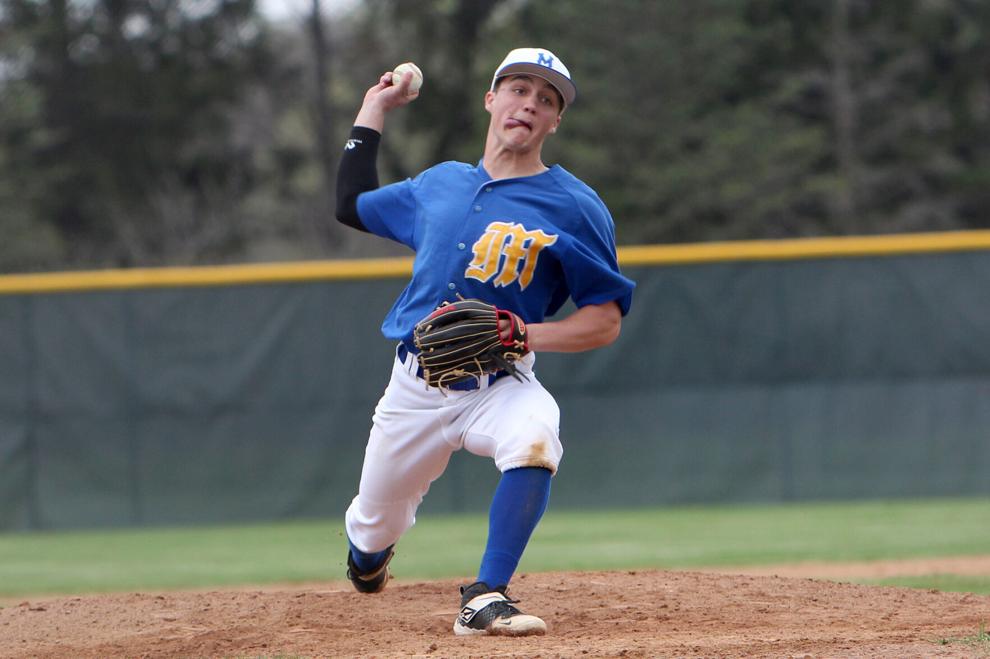 Thorp at McDonell baseball 5-12-23